Find Your Creative Match
Connect and collaborate with fellow creatives conveniently through mutual interests and skills.
Request Early Access
"Ko-Lab, has quickly become indispensable in my creative outlets and personal life" "
- Jacob, Fine Artist and Illustrator, London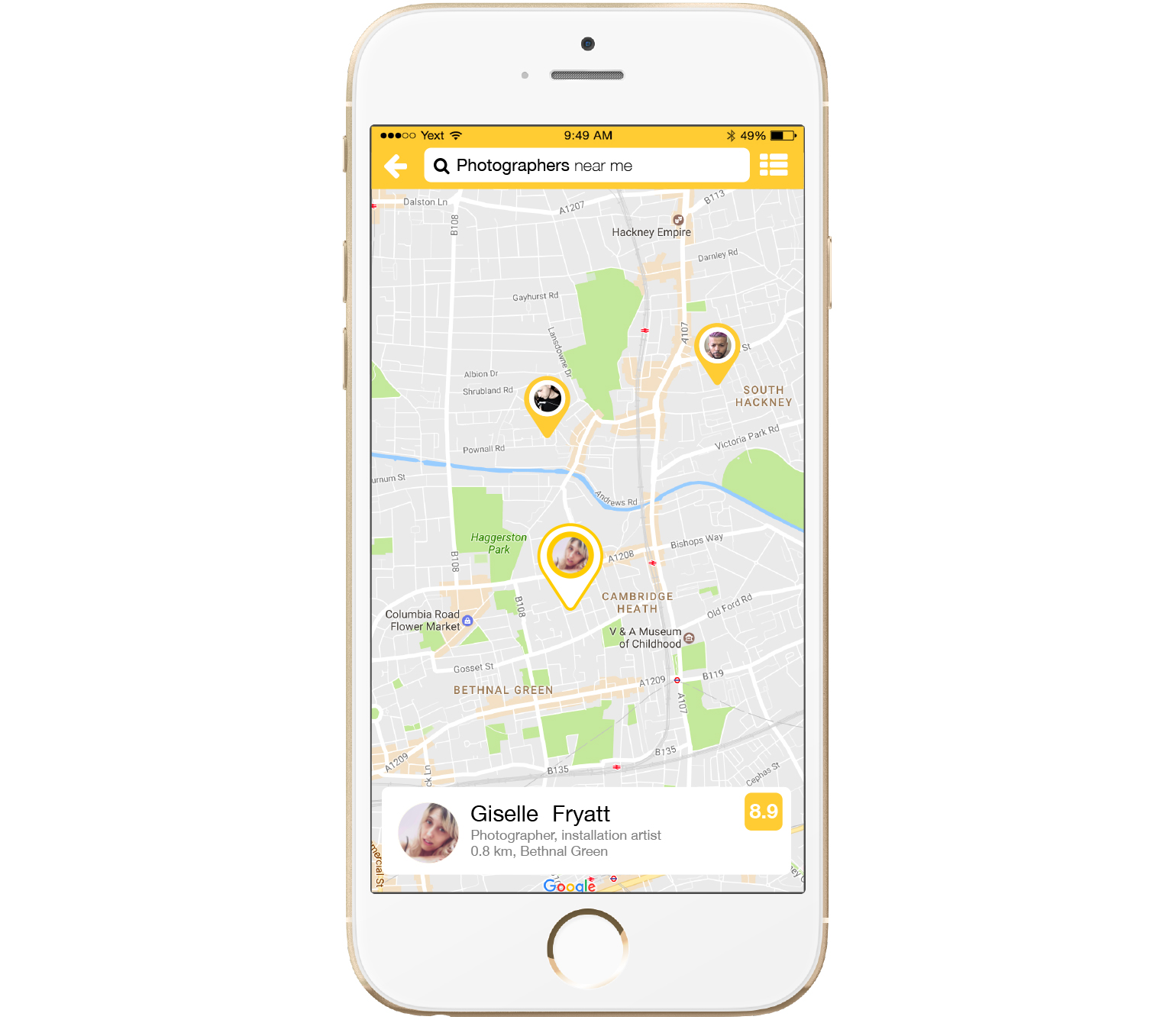 Features & Specifications
Quickly connect with collaborators in your local area
Earn credits for your practice by collaborating with others
Algorithms help you find a collaborator based on shared interests and skills
Completely FREE
Because your creativity is payment enough
Kolab makes money by letting advertisers offer you special promotions, we don't sell your data and we only make money when you purchase an advertiser's services.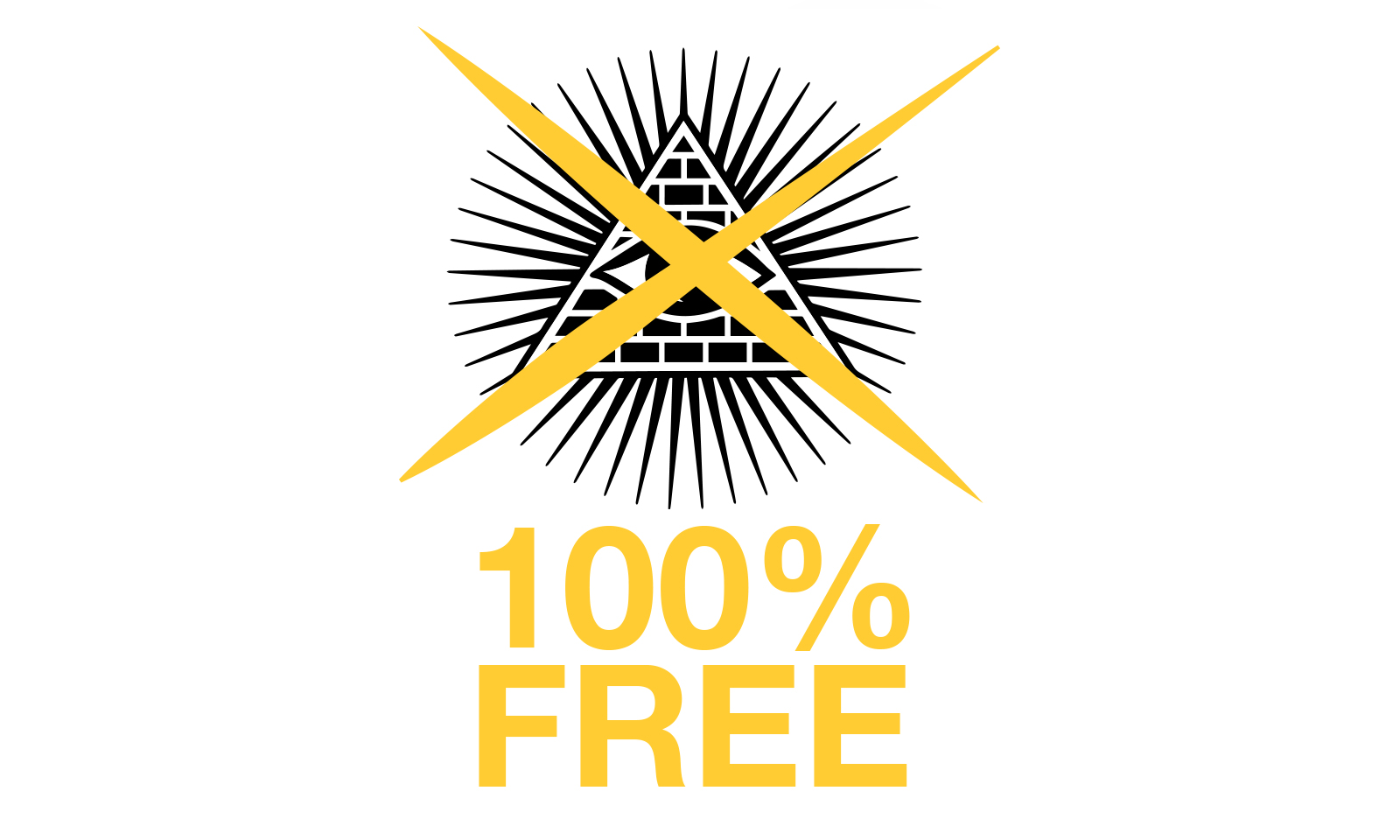 Need more info?
Just enter your email address and we'll get in touch with more info.